PLATE HEAT EXCHANGER SERVICE
At Thornhill Gasket Australasia Pty Ltd, we pride ourselves in our Service Department. We currently employ 6 full time, fully trained service technicians who are capable of in house or on site servicing of your Plate Heat Exchangers.
Our 'In house' facilities include Chemical Cleaning Baths, Crack Detection Rooms and Oven curing facilities that together provide us with the ability to service your Plate Heat Exchangers to the highest standards.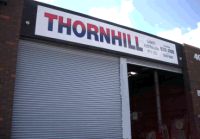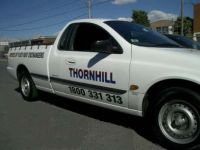 Our highly experienced and fully equipped service department is rapidly gaining the reputation of being the #1 on site service provider for the repair and maintenance of Plate Heat Exchangers industry wide.
Whether you require a gasket changeover, a visual inspection or a complete overhaul, our service department can tailor the works to suit your production schedules, therefore minimising your downtime.
With service centres in Melbourne and Queensland and agents in South Australia and WA, you can be sure you are getting the best service possible for your PHE requirements.
Our 24/7 approach to our business gives you peace of mind that we are only ever a phone call away.